New sex doll trend, 2023 people will prefer sex doll torsos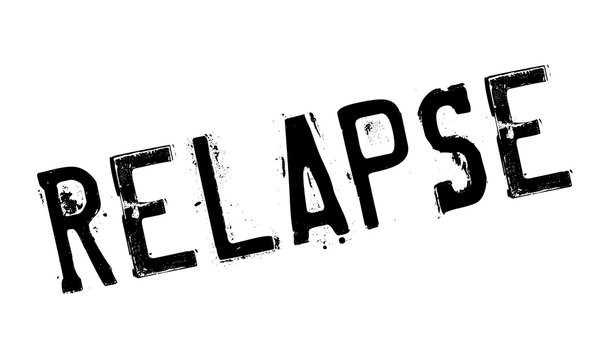 As new clothes constantly replace old garments, the sex doll market is rapidly transforming. People are no longer talking about those old-fashioned dolls.
It's like abandoning clothes made of the same old material. We now prefer to talk about new, higher-quality dolls. Among the types of sex dolls nowadays, torso sex dolls are rapidly emerging in the sex doll market, like the latest clothes.
Popular trends continue to change. Gone are the days when we could only hide sex dolls in the bedroom. People are beginning to show their dolls boldly.
And also willing to take their dolls out outdoors to pursue the excitement. Because these torso sex dolls have led to the trend of replacing full-body dolls. Who knows if the torso dolls will become mainstream someday in the future?
1.The dolls will be lighter and smaller, and handling them will become easier.
2.Torso sex dolls are worth buying with realistic touch!
3.Torso dolls make it possible to unlock outdoor sex.
The trend of torso sex dolls becoming popular has swept through the entire sex doll scene. The way people approach sex dolls today has changed. People want sex dolls that can satisfy their sexual needs more efficiently and conveniently. Torso sex dolls are very good at meeting people's needs.
This has made torso sex dolls a hot topic in the sex doll market. Now people expect newer, more efficient dolls to emerge. Will torso dolls replace full-body dolls as the mainstream? How will designers design the beauties of the future? Let's take a look.
Manufacturers are helping dolls lose weight; torso dolls have a practical advantage.
Full-size TPE dolls were confirmed to be surprised when they first appeared. But now, people only have so much time to care for a heavy doll. People must sacrifice their rest time to take care of full-size dolls. This is quite a luxury for people nowadays.
If you want to avoid taking care of the doll in another job, designers can only choose to make the doll to reduce the weight.
Torso dolls are a natural winner in this case. Torso dolls are smaller and lighter than full dolls. This saves people a lot of time taking care of their dolls. It also allows them to relax and rest on their days off.
And smaller and lighter sizes can be more convenient to carry them. Or they are stored more efficiently. This is a milestone for sex dolls.
Everyone can have super affordable torso sex dolls.
The economy has continued to be in the doldrums in recent years. The price of full-size dolls has been a significant expense for people. People have to choose between securing a material life and enjoying it. People are finding new goodies in this situation.
Torso dolls have become a new favorite. Compared to thousands of dollars for a full-size doll, a few hundred dollars for a torso doll does not affect people's daily life.
These inexpensive but high-quality dolls give people a more satisfying orgasm. And the low price allows people to have more than one sex doll. This also makes people's lives more enjoyable.
Exciting things can happen not only in the bedroom but also outdoors.
Heavy dolls enclose people's sex life in the bedroom. For the thrill-seeking crowd, this certainly has to do with killing their interest. So they turn their attention to torso sex dolls.
For thrill-seekers and those who are planning to try outdoor sex, torso dolls are the best choice for them. The smaller and lighter size helps people to be harder to spot when pursuing excitement outdoors.
People's lives could be more varied. People need more fun to break the boredom in their daily lives. The number of people who choose to pursue excitement will increase. Torso sex dolls will become their favorite.
Will torso sex dolls dominate the future of the sex doll market? Let's get ready for the 2023 trend to take a look.