How to prepare for sex with a male sex doll torso?-6 Steps!
When people hear the term "sex doll," they typically think of female sex dolls with artificial vaginas and breasts. In our traditional impression, sex dolls are designed for men who want sex with female dolls.
We all know that female sex dolls are ubiquitous and popular. However, some women are increasingly inclined to own their sex dolls. They're tired of being hurt by male partners in real relationships, while male dolls have perfect abs, firm buttocks, and erect penises.
Male sex doll torso, as a more practical sex toy with less economic pressure, is favored by more and more women. Many girls feel uneasy before having sex but making full preparations before having sex with the torso of a male sex doll can reduce your anxiety and get a more comfortable sex experience!
If you like little games like role-playing during sex, preparing ahead of time can get you into sex and orgasm sooner.
How do females prepare for having sex with male sex doll torso?
1. Heating the torso of the sex doll in advance in winter will greatly improve the comfort of sex.
2. To ensure your health, you can clean the sex doll before having sex.
3. Spray on your favorite perfume to create a romantic atmosphere.
4. Using a condom during sex can save you the stress of cleaning up afterward.
5. Prepare lube to make your entry smoother.
6. For Unique sexual fetishes, you can prepare some wonderful props.
1. Heat your sex doll torso.
It is now winter in the northern hemisphere, and the winter in high latitudes is freezing, such as in the United States. This winter is extremely cold, and coupled with the global energy crisis in 2022, there are varying degrees of heating problems in many places. Given this, our suggestion is to heat the torso before having sex with the male love doll, especially the key parts such as the penises and anus, which will significantly improve your sex experience with the sex doll in the cold winter.
The most common is to heat the torso with a heating rod; a good quality doll torso will allow you to heat the anal opening. The temperature of the heating rod will not cause any harm to the sex doll.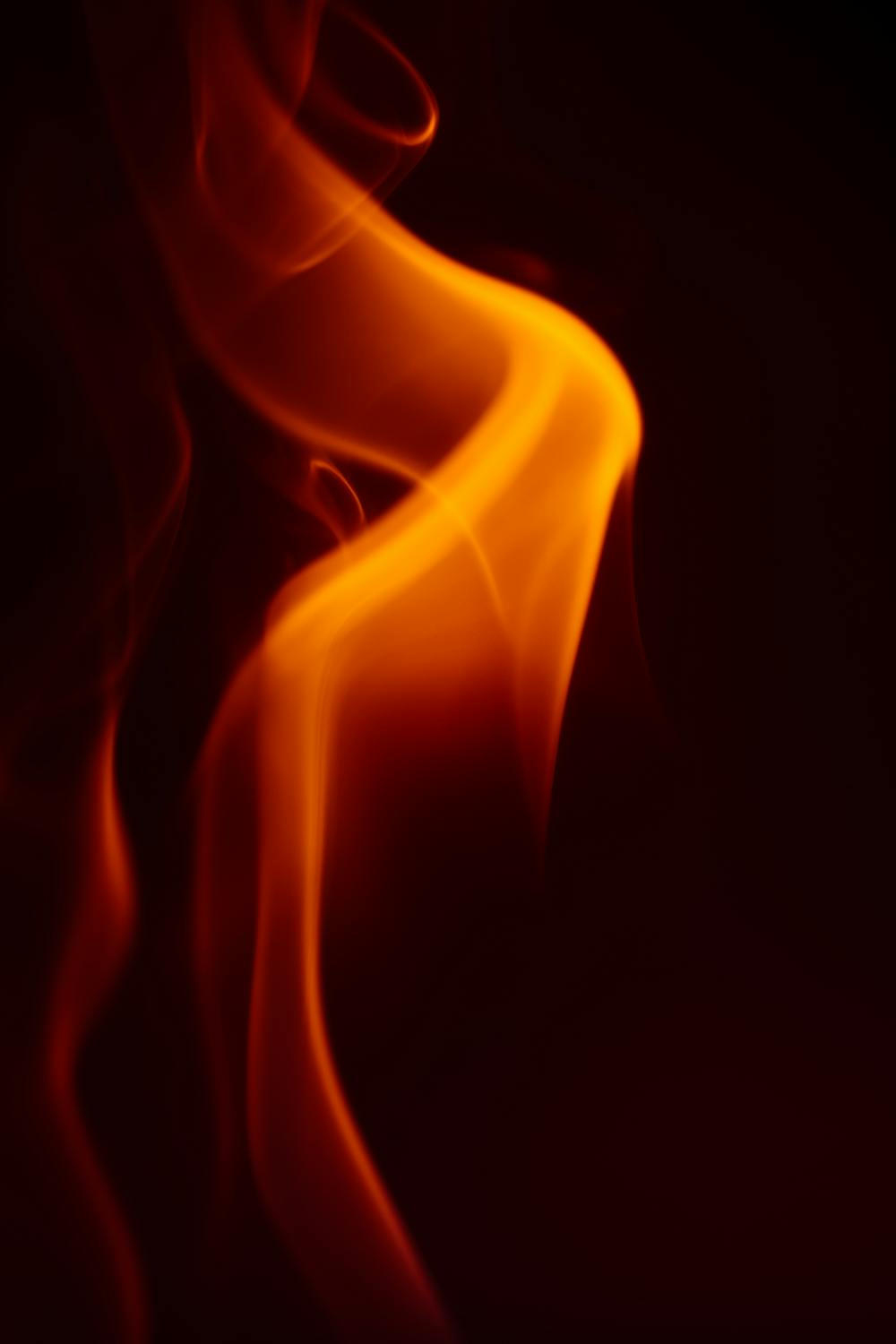 2. Clean the sex doll torso.
Just like having sex with a real man, a sex doll's penis goes into your vagina or anus, or you are a male and you penetrate a sex doll's anus. Therefore, before each use, please clean the torso of the sex doll, especially the penis, liver porta and other parts of the torso that you will touch during sex. Failure to clean the penis and anus of a male sex doll greatly increases the risk of bodily infections and various other ailments.
You can use wet wipes, or a damp towel to simply wipe off the dust on the surface. Of course, if you usually protect him well, this step can be omitted.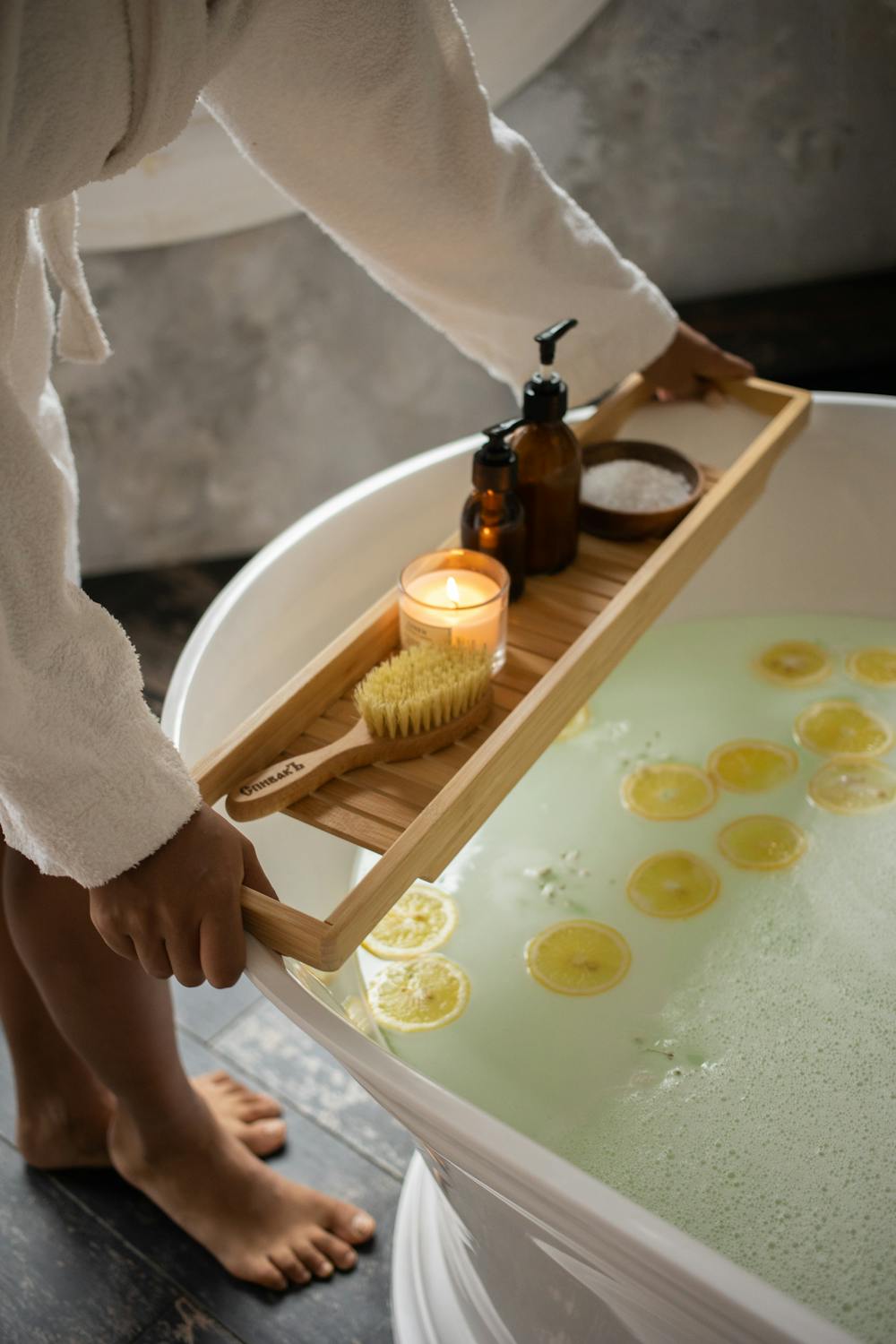 3. Body mist or perfume.
Whether you are a man or a woman, body odor is something we all need to consider. What most sex doll owners don't realize is that sex dolls also have their own body odor. The sex doll itself doesn't have any smell, but he will be covered by our smell. We sweat when we have sex with sex dolls. If you don't want the smell of sweat to spoil the romantic sex atmosphere, you can spray some perfume before sex.
But since most perfumes contain alcohol, you should not spray perfume directly on a sex doll. You can choose to spray perfume around the sex doll, or on the clothes you prepare for him, which will reduce the damage of alcohol to the doll.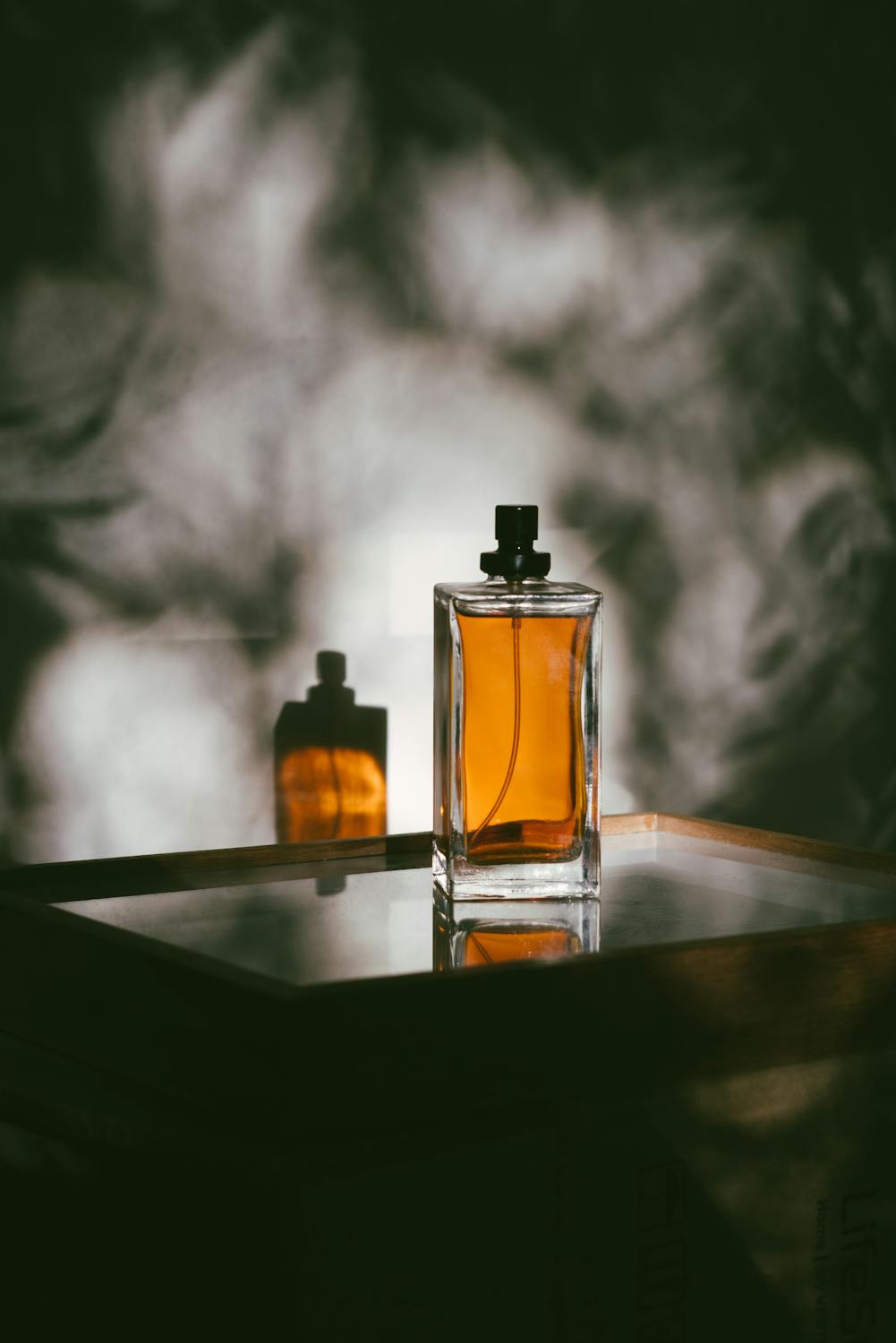 4. Put a condom on the doll torso.
Always put a condom on a male sex doll's penis before starting sex. Yes, we all know it's not real, and we also know that you're likely to have more fun without a condom. However, for hygiene and safety reasons, it is recommended that you always wear a condom on your sex doll. Of course, this is not mandatory. If you want to ride on a doll's cock without a condom, you can do it.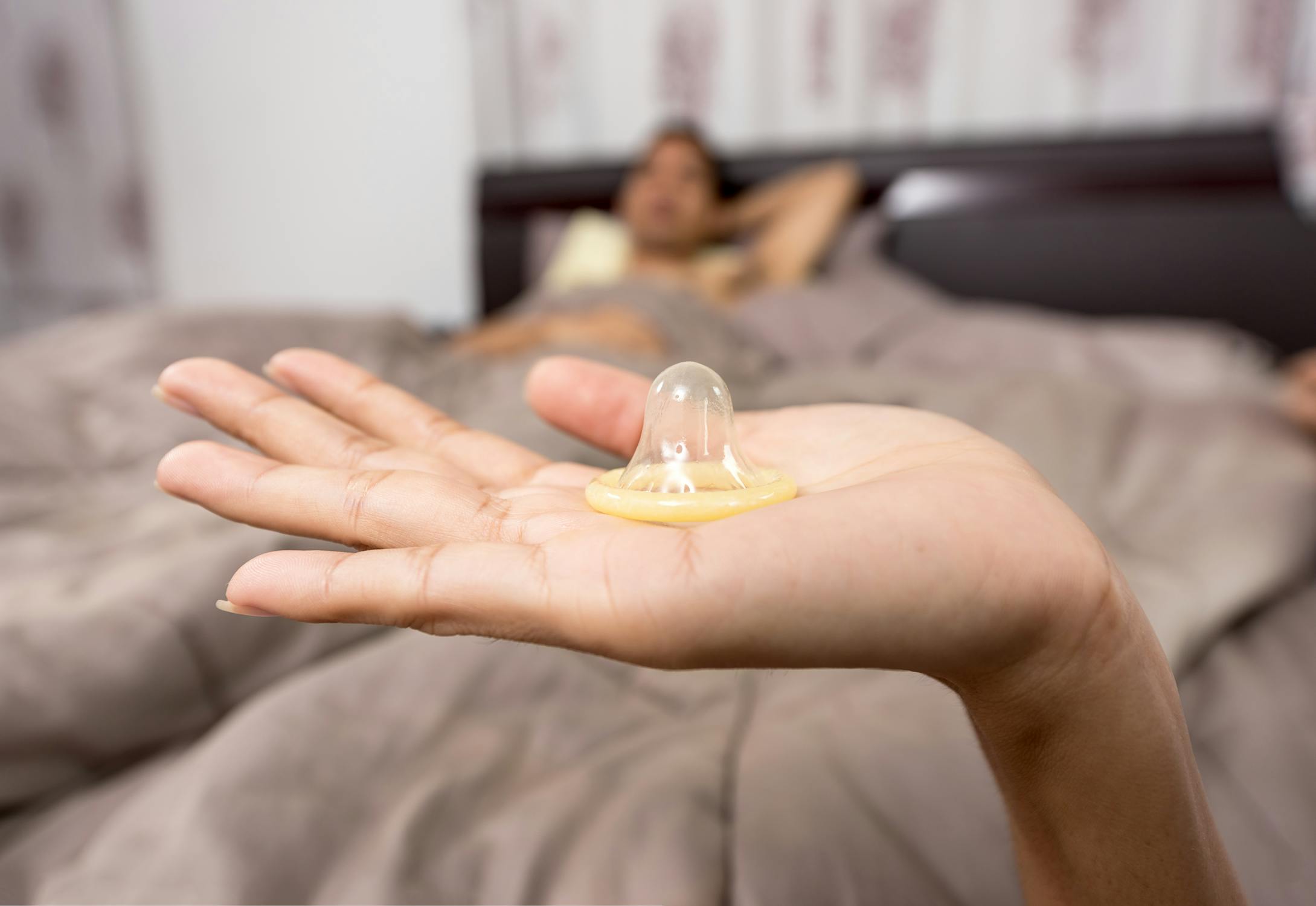 5. Prepare lubricating fluid to make your sex last longer!
Please prepare ahead of time and make sure to lubricate the torso doll's penis before entering your vagina or anus, as this will make intercourse smoother and keep you from getting hurt. Either way, don't forget to lubricate the penis before putting it in your body. But follow the same procedure explained above.
Choose the right lubricating oil and use it reasonably. Be sure to choose products that are body safe and suitable for silicone.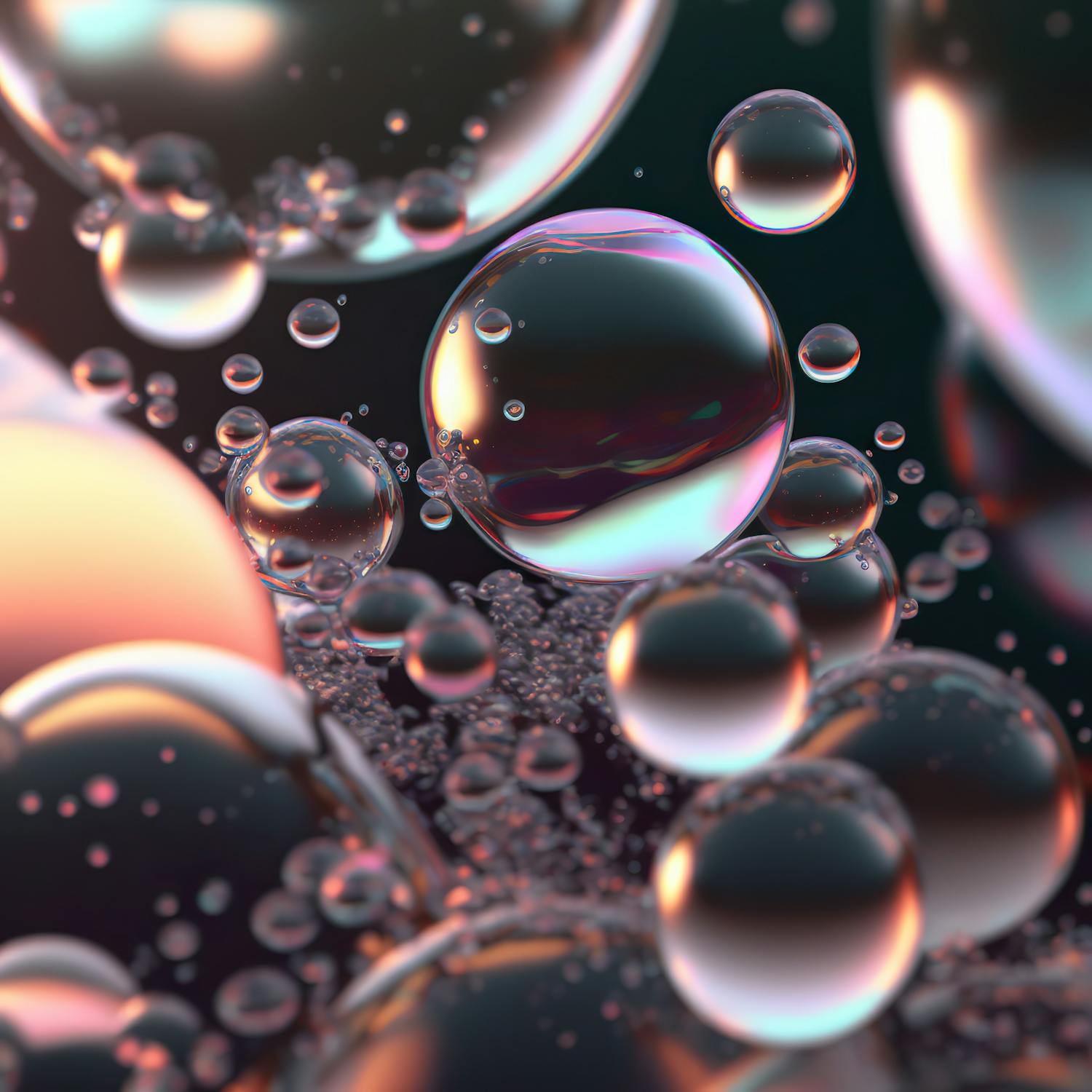 6.Prepare corresponding tools for sex dolls.
Different people have different sexual fetishes; some people like cosplay, bondage, or other special sexual fetishes. You can make some corresponding preparations in advance according to your sexuality. For example, handcuffs, ropes, whips, uniforms, sexy clothes, etc.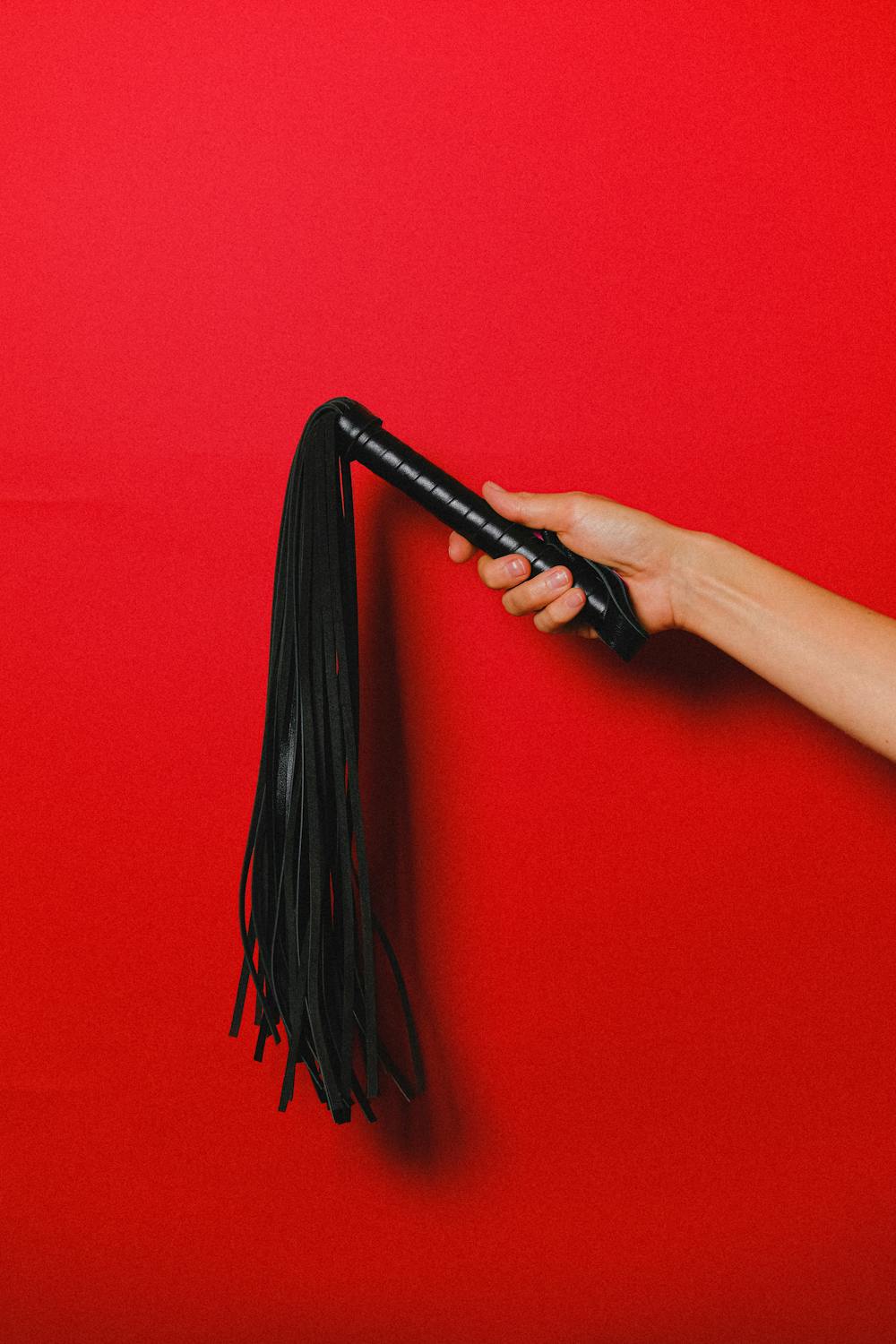 All in all, the act of having sex with a male sex doll torso is a lot easier than you might think. Once you've prepared the above, simply place your torso on a bed or other flat surface. The doll should be facing upwards with the erect penis pointing straight up into the air.
Remember, the doll will not move around or try to stimulate your vagina or anus. You need to do all the work yourself. So get yourself some lube, too. Choose products that are safe for your body.
What should Gay users do?
It might be easier to imagine sex between a man and a male sex doll. The two most common options here are anal sex and oral sex. However, many men also enjoy being penetrated by dolls. This can also be done by riding on the doll or placing the doll on it.
If you are a bottom character and you want to be inserted by a doll, please do the same preparations as women.
If you are a top character, in addition to lubricating the doll, you need to prepare condoms and lubricating fluid for yourself.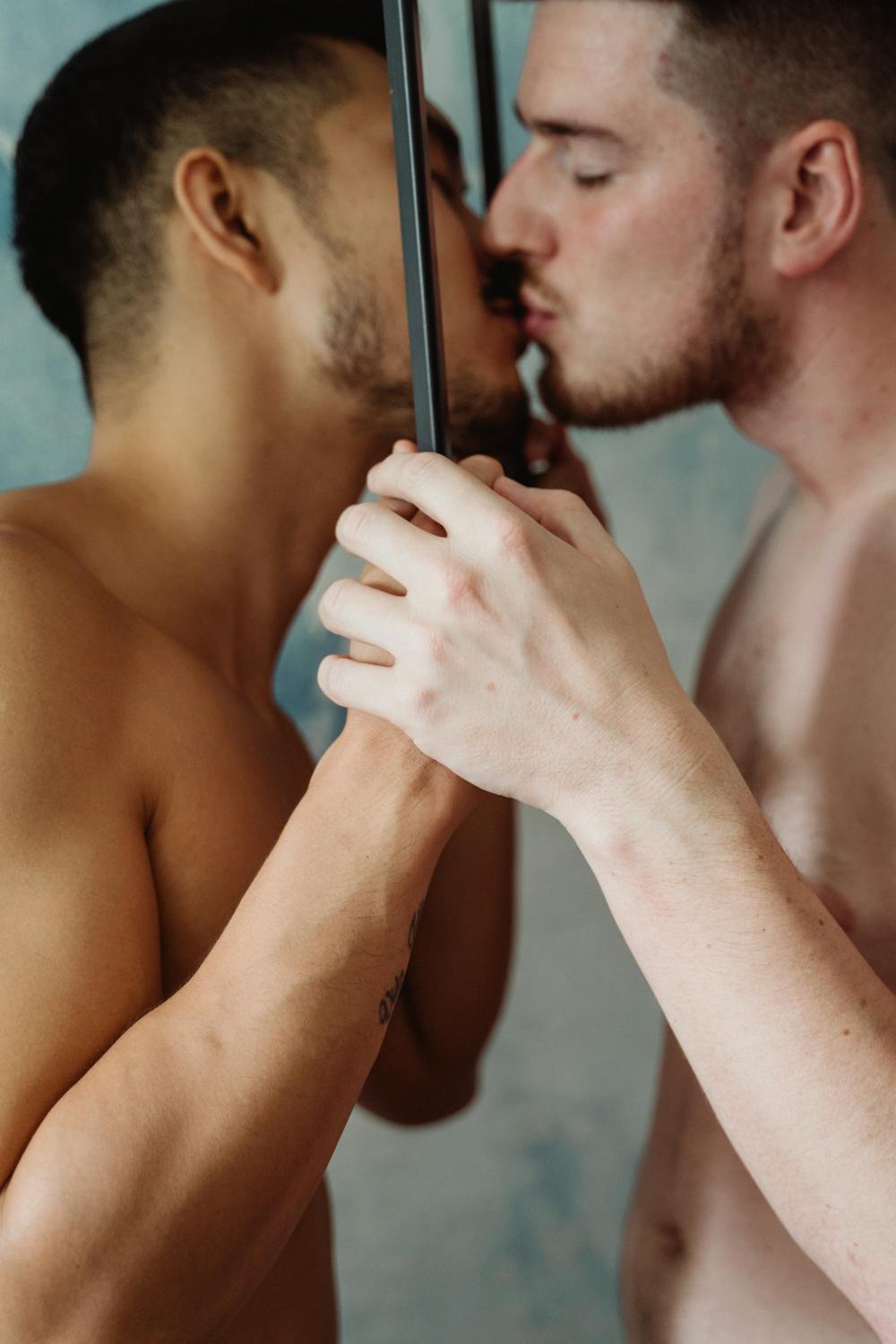 When everything is ready, enjoy your sex journey with your sex doll torso.